The Department of Industries and Commerce of the Govt. of Karnataka awarded SASMOS with "State Export Excellence Awards" in the category of small exporters for the fiscal years 2017–18, 2018–19, and 2019–20.
SASMOS for being recognized as an "Outstanding Supplier" by a global industry giant Lockheed Martin
SASMOS received an "Industry Partner Award" for the category of Satellite Constellation Realization Service Provider from ISRO.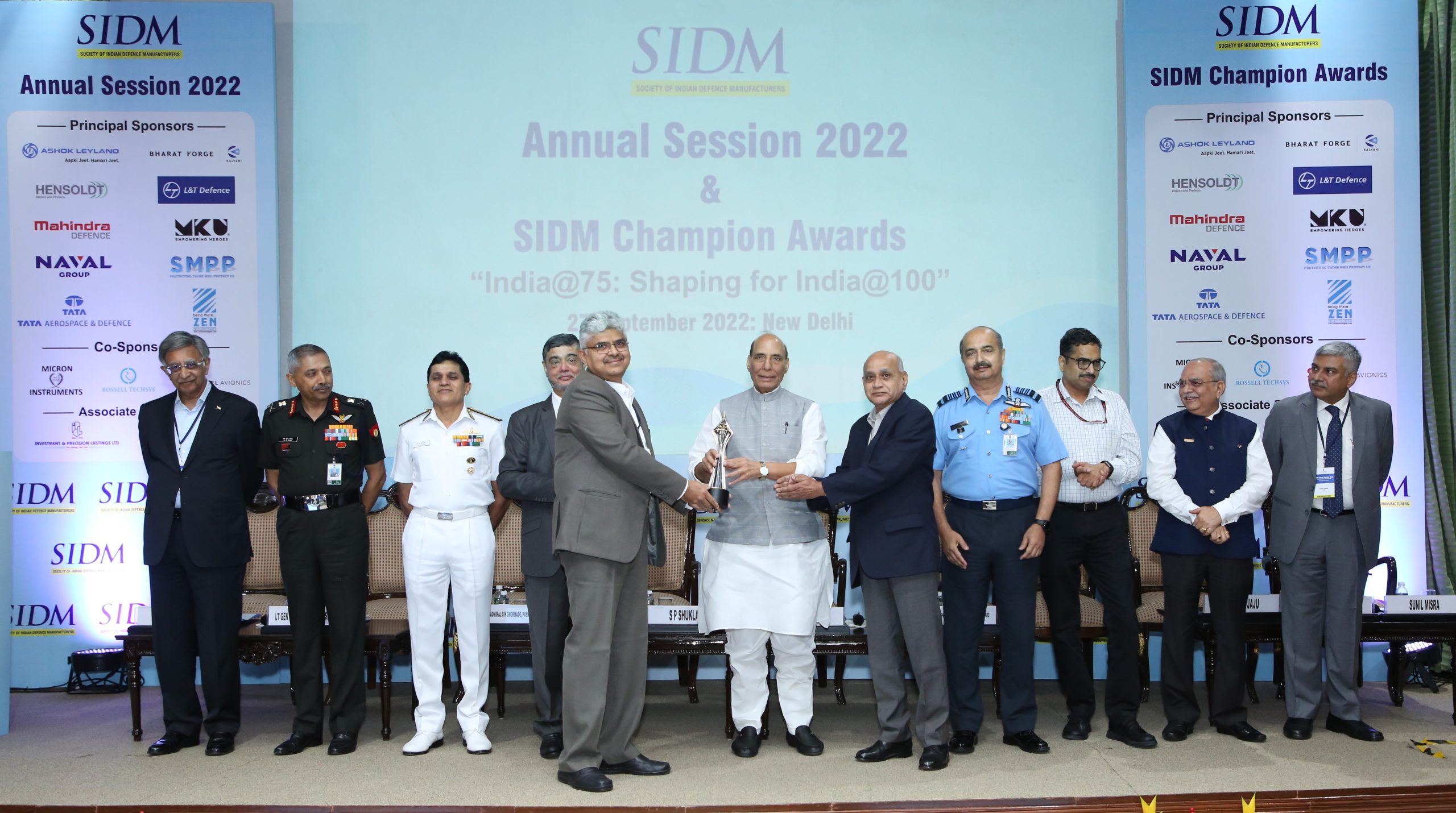 SASMOS receives an award for "excellent export performance" under the large-scale, export category by the Society of Indian Defence Manufacturers.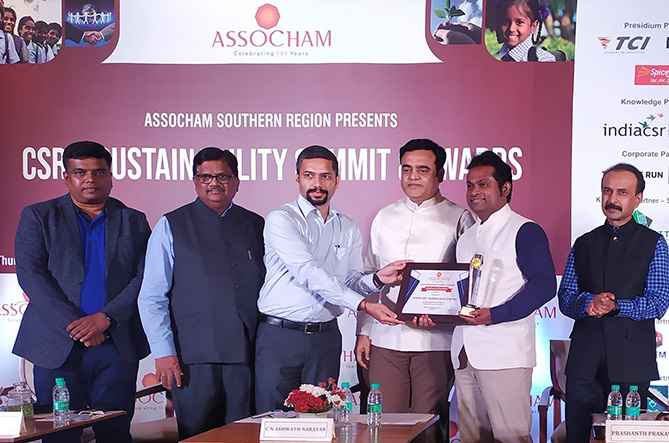 Excellence Diversity & Inclusion by ASSOCHAM CSR Sustainability Summit and Award
Top 10 Aerospace & Aviation Component Manufacturer 2022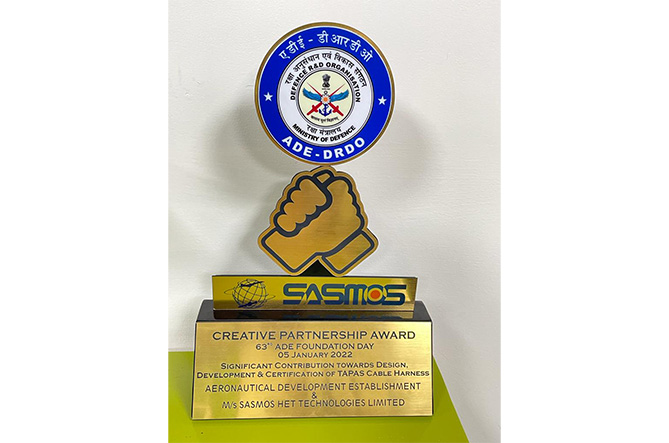 Creative Partnership Award by DRDO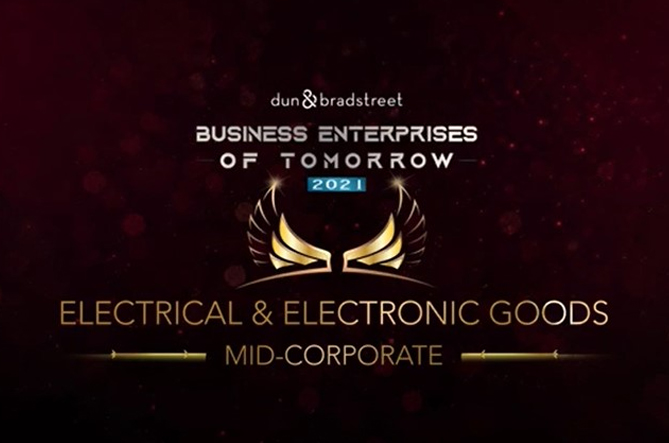 Dun and Bradstreet Award – Business enterprise of tomorrow, in the category of Electrical and Electronic Goods in the Mid-Corporate Segment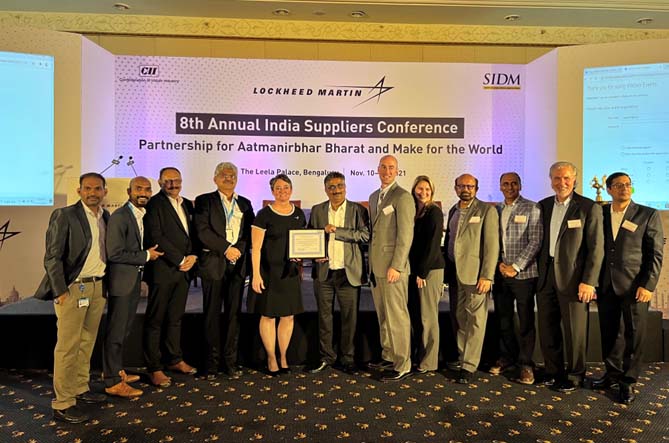 LOCKHEEMARTIN – RMS Outstanding Supplier Recognition Award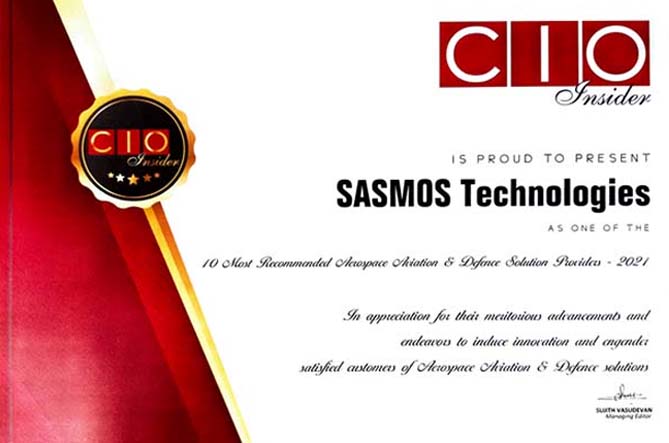 CIO Insider- 10th Most Recommended Aerospace, Aviation and Defence Solution Provider 2021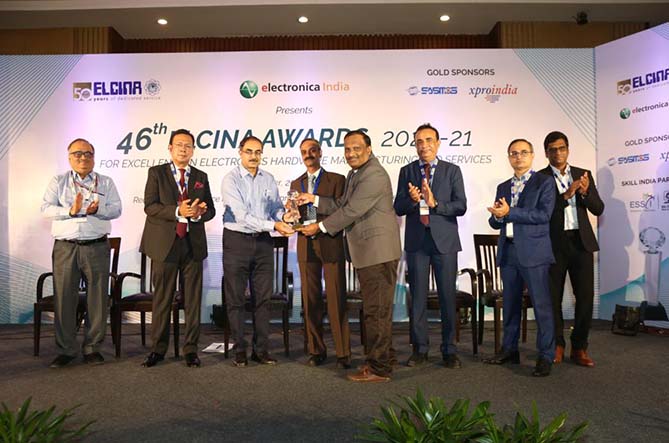 1stPrize for Outstanding Achievements in "Exports" for the year 2020-21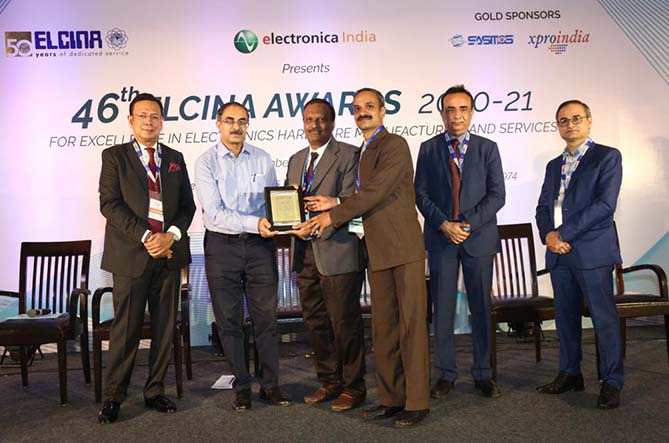 "Certificate of Merit" for Outstanding Achievements in "Quality" & "Innovation of Excellence" Category (SME) for the year 2020-21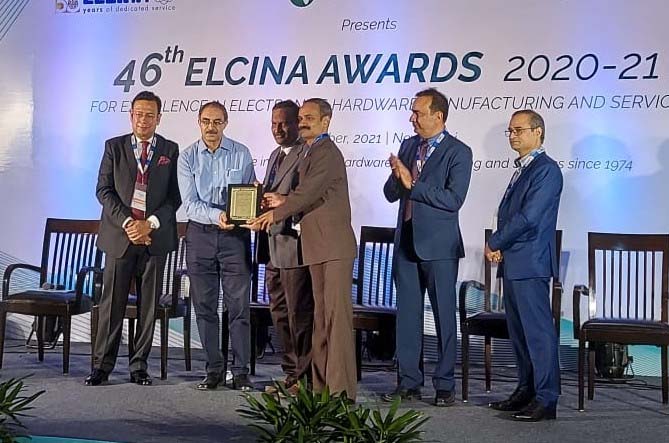 "Certificate of Merit" for "Innovation of Excellence" Category (SME) for the year 2020-21
6th Ranked in ETRISE TOP MSMEs India's 2020-21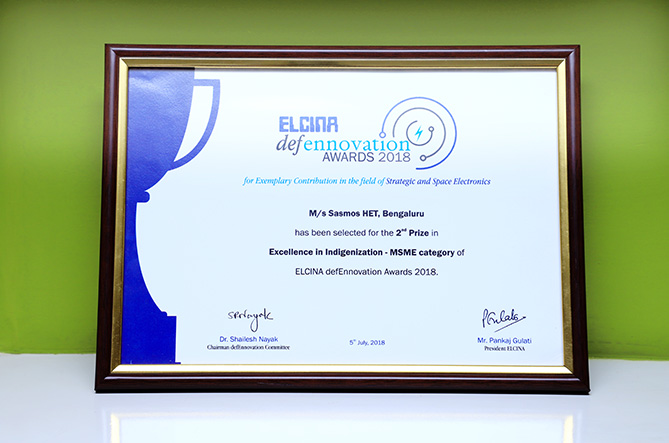 ELCINA Definnovation Award- Excellence in Indigenization, MSME Category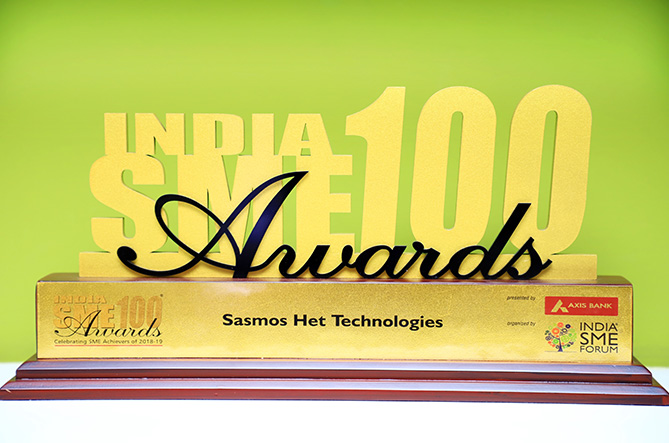 INDIA SME 100 AWARD from Government of India
Performance Excellence Award by Boeing