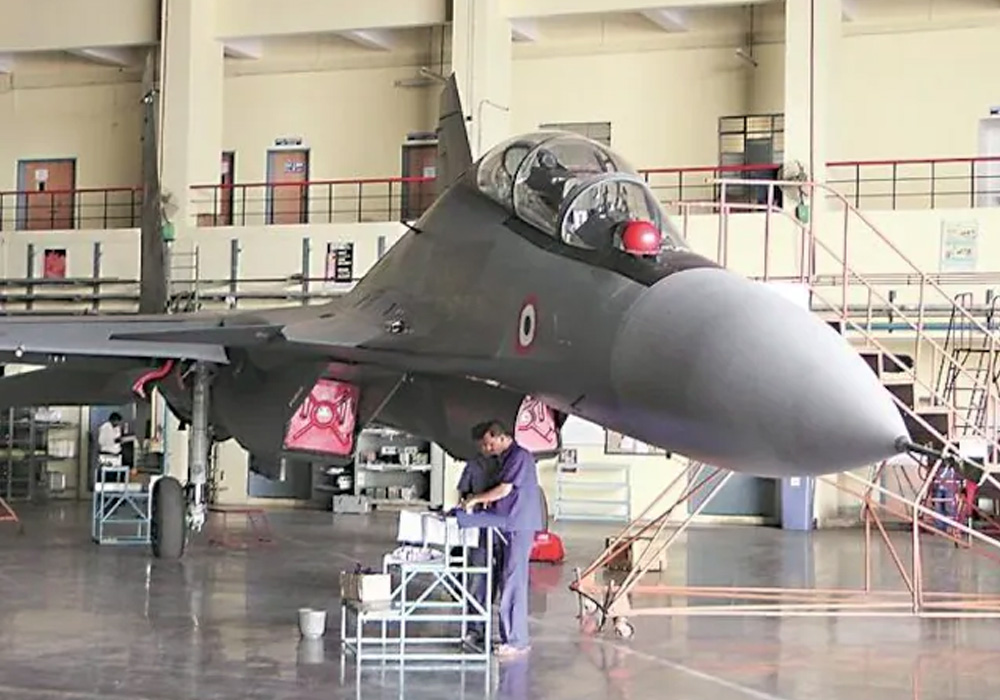 Hindustan Aeronautics Limited (HAL) has signed an MoU with Bengaluru-based company SASMOS to work together on advanced electronics, electrical and fibre optic interconnections in the aerospace domain
Publish Date: 14th March 2022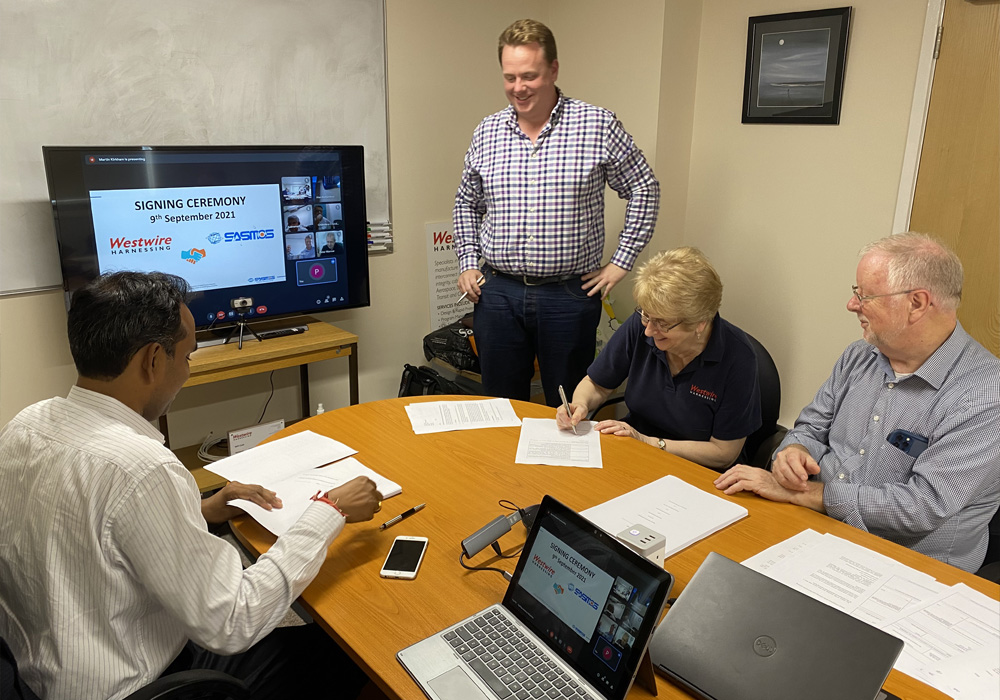 Westwire is seen as the perfect fit to the SASMOS group due to the existing European customer base, current capabilities, and the high skill levels of the local workforce, Westwire MD Martin Kirkham said.
Publish Date: 23rd December 2021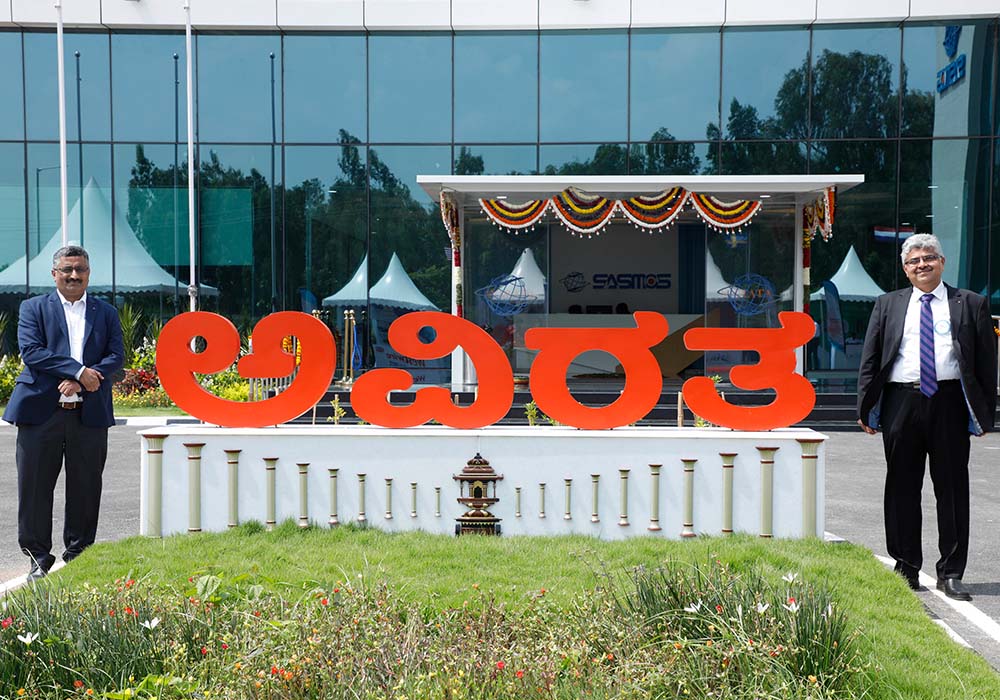 Named AVIRATA, the new manufacturing and R&D hub SASMOS with an initial investment of $4 million (approx. ₹30 crore) will be dedicated to manufacturing customised product solutions for defence and other research & development in the sector.
Publish Date: 25th October 2021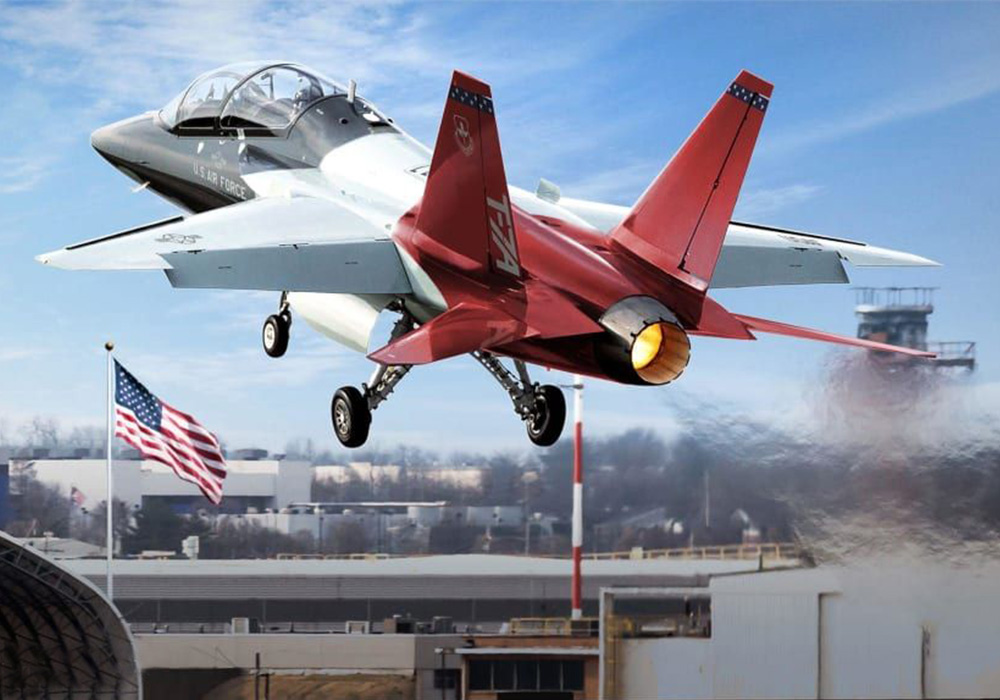 Michiel van der Maat, Vice President of GKN Aerospace Defense, said: "Thanks to the FE-SIL team's continued commitment to quality, on-time delivery and customer focus, we have now been selected for the EWIS aft-section wiring on this exciting new Boeing-Saab platform."
Publish Date: 8th September 2021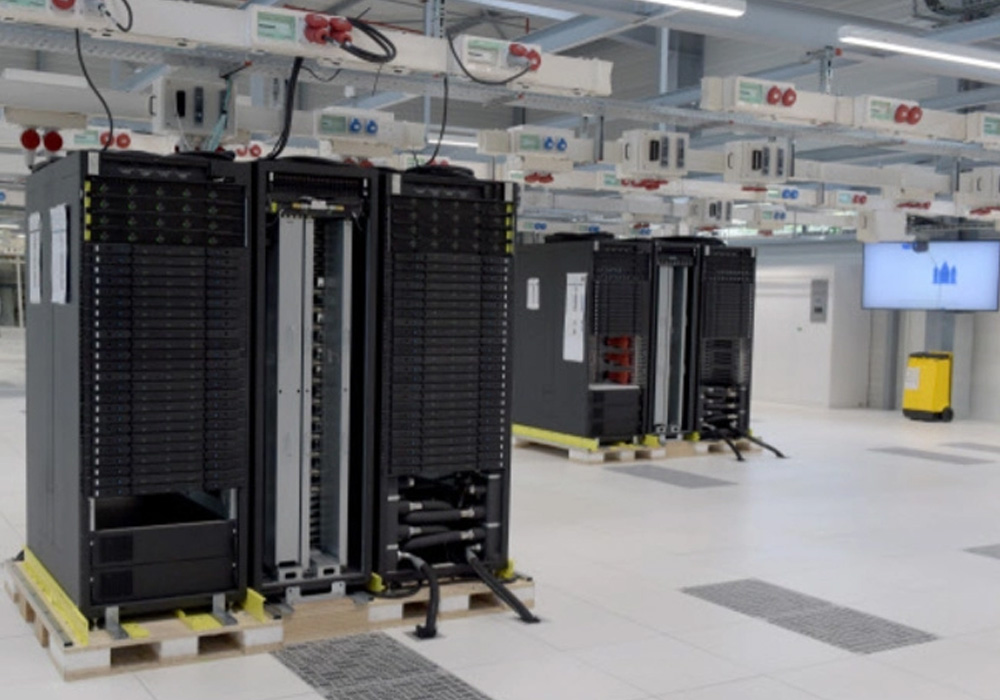 SASMOS HET has established a fibre optic facility in Bengaluru, and with AFL's global expertise, will provide 'Made in India' products and engineering solutions to help align end-to-end networks that conform to global standards.
Publish Date: Aug 31, 2021