SASMOS FIBER OPTIC has the experience to design & manufacture High Quality & Highly Reliable customized Fiber Optic Interconnectivity Products for A&D requirements.
Engineering & Manufacturing Operations talent pool to support its customers in Ruggedized Fiber Optics to meet the customer's requirements in terms of design and manufacturing needs with highly experience team
SASMOS Fiber Optic has a world class manufacturing infrastructure with highly reliable equipment to support the manufacturing of High-quality Fiber Optic Interconnectivity products and Value add products.
The manufacturing footprint is accredited with ISO9001:2015, AS9100:2016, ISO27001 & ISO14001:2015 certifications.
Centre of Excellence for Fiber Optics
Ground Military tactical communication and surveillance
Naval Systems (radar & sonar systems), Switch Distribution networks
UAV Ground systems
Airborne Electronic systems (optical backplane, high speed interconnectivity, cockpit electronics and photonics-based transceivers) and Weapon systems deployed on ground.
As an added value add service, SASMOS also supports its customers in Field termination, service, and repair of Fiber Optics Interconnect products at the designated customer's site.
Customised Fiber Optics Interconnectivity Solutions
Cockpit Multifunctional Displays (MFDs)
Structural Analysis & sensing
Inflight Entertainment & Cabin Management
Signal Aggregation & Media Conversion
Bus networks as per standard protocols
High resolution Videos
Ground Control communication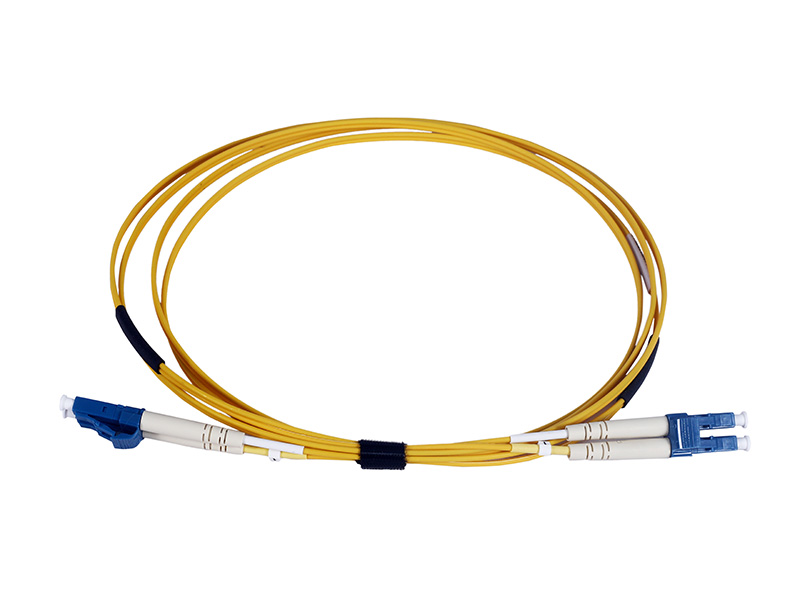 Zip Duplex Patchcords
TFOCA Panel Mount Assemblies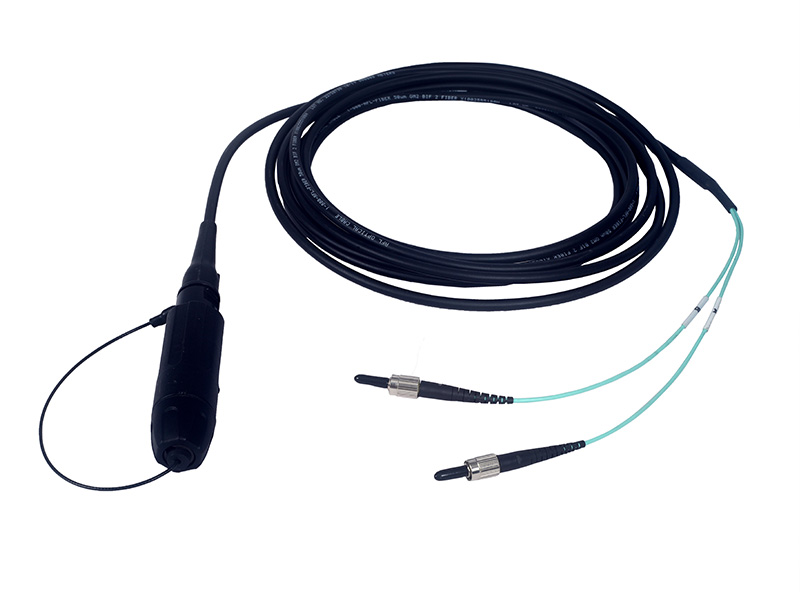 Tactical Expanded Beam Assemblies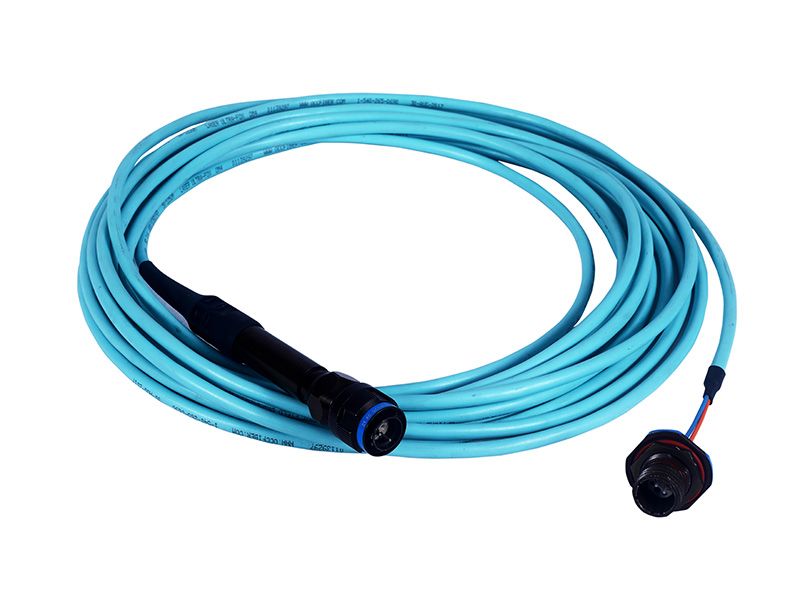 Shipboard Cable Assembly Arinc801 plug to Bulk Head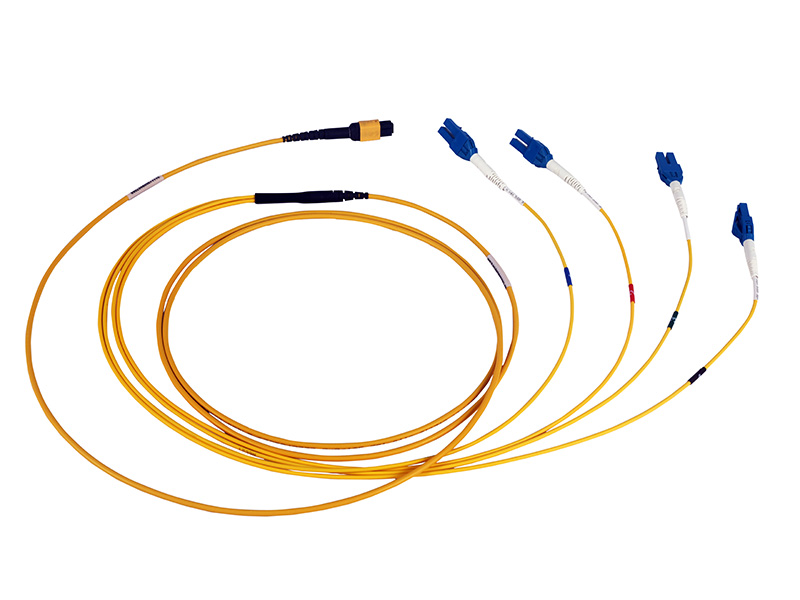 QSFP Breakout Assembly MPO to LC Uniboot
Pre-Term Assemblies
MPO Trunk Assemblies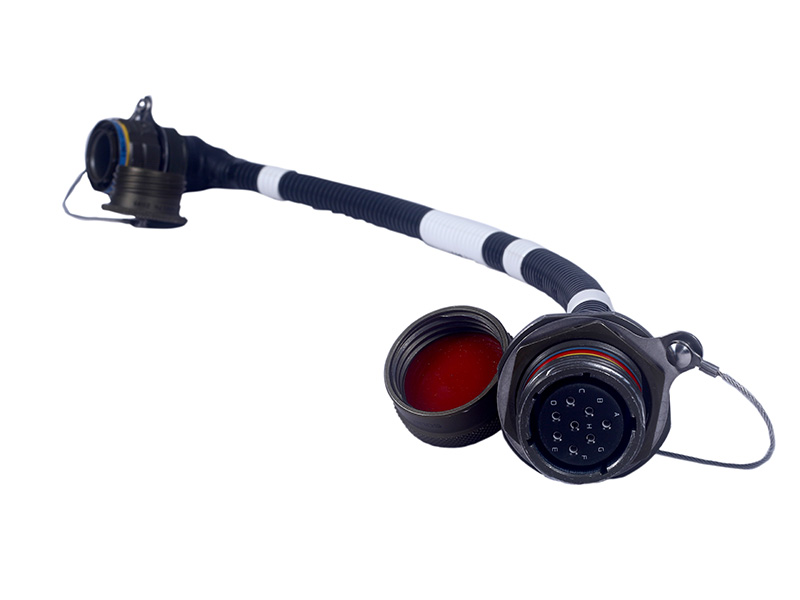 D38999 In-panel assembly with flexible conduit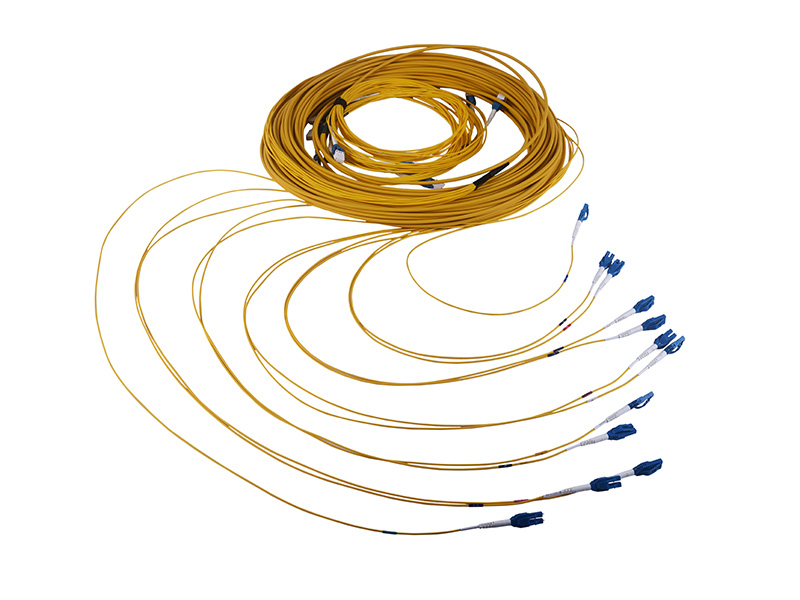 Breakout Assemblies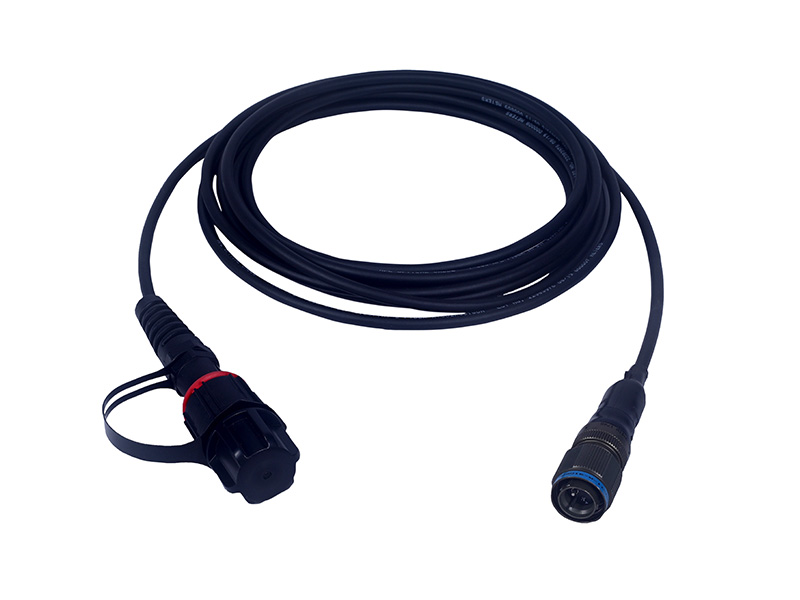 Assemblies for Radio wave antenna ODVA to Arinc801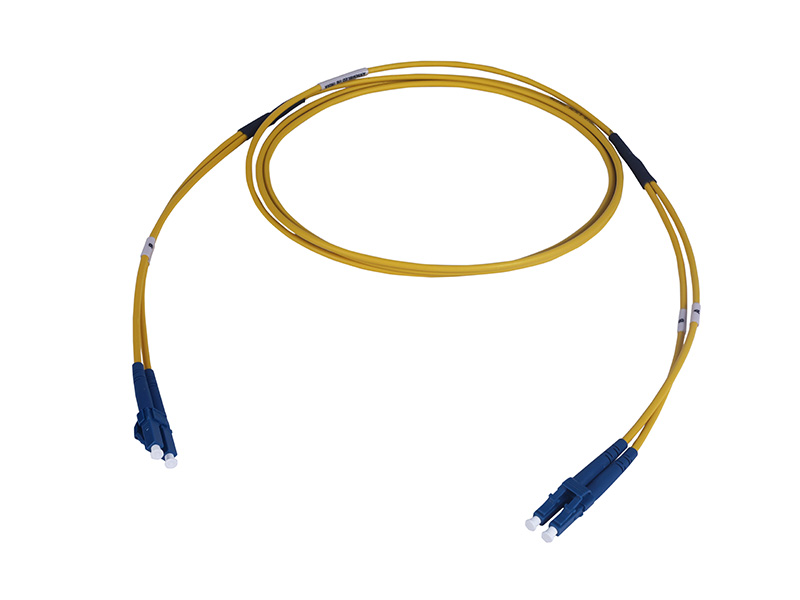 Armoured Duplex Patchcord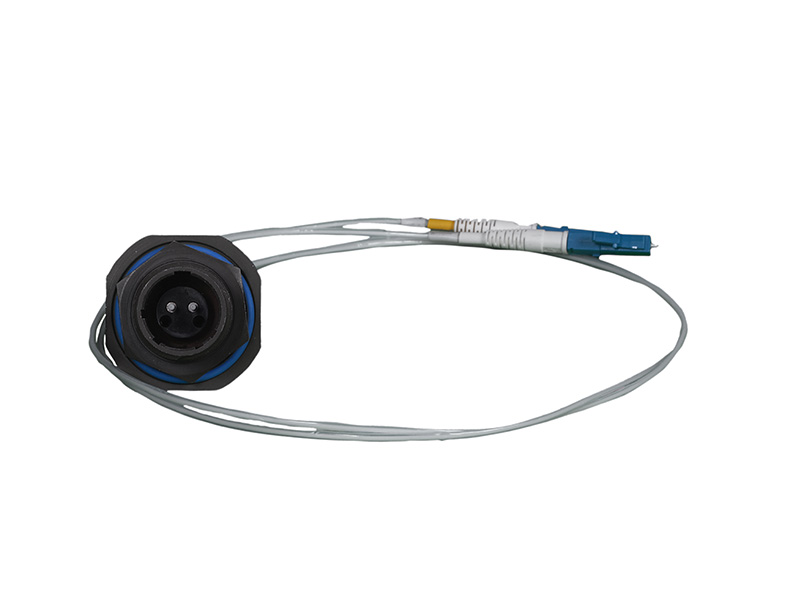 Arinc801 Panel mount Assemblies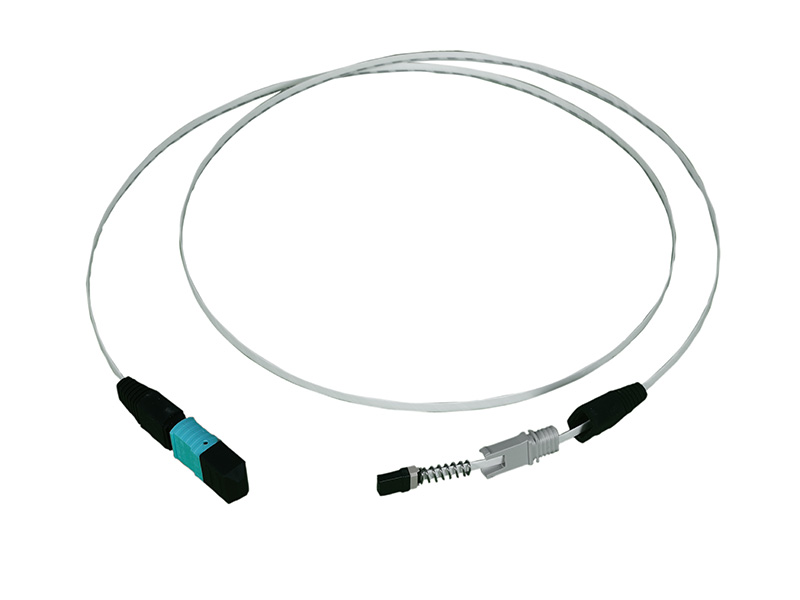 Aerospace grade12Ch Board mountable assemblies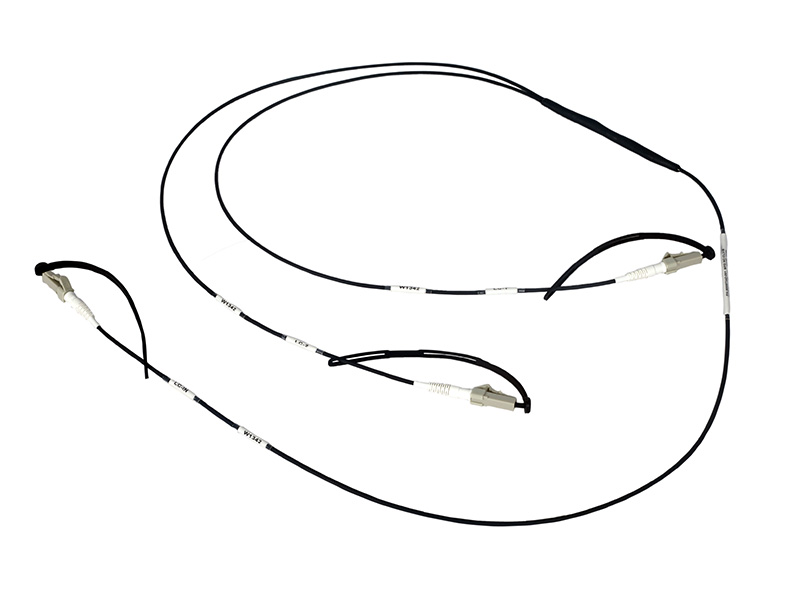 Aerospace grade Splitter Assemblies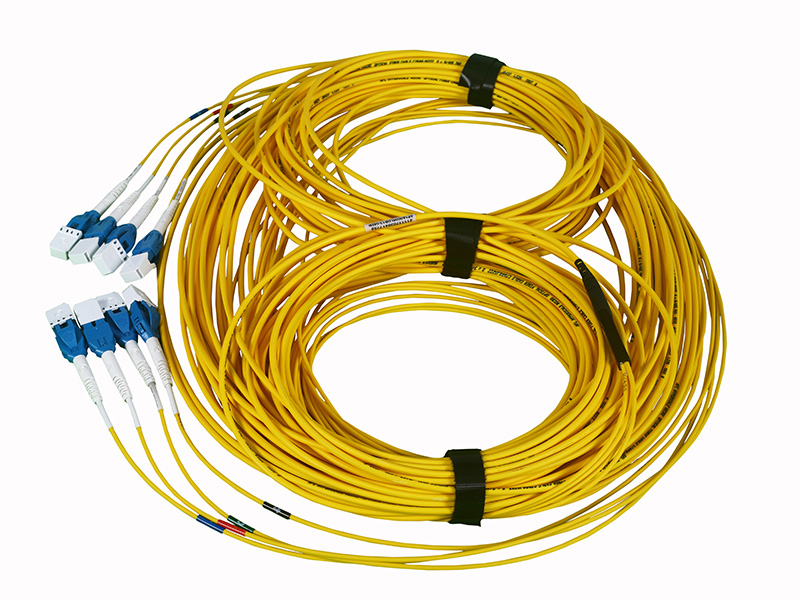 8F QSFP assemblies