Growing and harnessing talents into a meaningful professional life
Our thoughtful institutional ethos & values, purity of soul, clarity of mind and focused action as our key success mantra which results in Position, Perform & Grow. We strongly believe in people driven approach, connecting lives and bringing differences to the employees, stakeholders, customers and partners.
Our business firmly established on the pillar and philosophy of Trust, Transparency & Technology. The excellence is not a destination, but a journey of continuous improvement and we keenly promote an open culture, encouraging feedback, and actively transforming it into action.
We design tomorrow together
What's better than designing tomorrow together? It is doing so while never letting go of the little things that matter. None of the incredible things we create in SASMOS would be possible without an equally incredible culture, the ecosystem in which to do them, one where creativity can flourish, and where you are fully empowered to move forward as far as your innovations & ideas will take you.
This is something we accomplish through cultivating a culture of inclusiveness and openness, and a mindset of exploration and applied innovation in global Aerospace and Defence sector.
A career at SASMOS means experiencing and contributing to life of people and nation every day.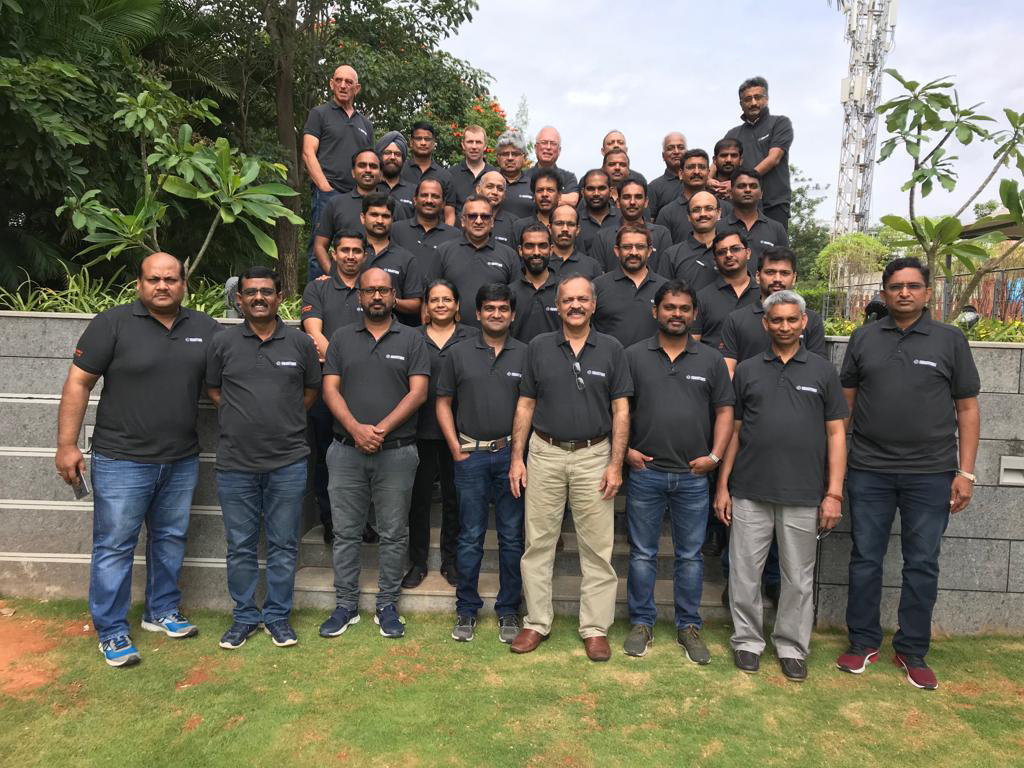 The SASMOS Advantage
At SASMOS, we aspire to enrich and enhance the lives of all our employees through everyday training, a commitment to excellence, transparent and fair gradation programs and initiatives that encourage innovation and creativity.

Holistic Professional Opportunity
Experience rounded growth in an open environment through rigorous performance management system.

Specialized Competency Development
Expand your skill and potential set through innovative training and quality techniques pioneered by our experts, advisor, Coach & Mentors

Growth Oriented Culture
Realize your full potential through a clearly carved out and innovative career development process.

Open & Flexible Environment
Enjoy all the advantages of a highly open, inclusive, and global focussed environment.
Entrepreneurial Spirit & Rigor
Learn about leadership as you navigate risks and new ideas, backed by a supportive team.
Added Perks & Benefits
Put your work on the map with performance-driven rewards and perks that come at every level.
Our workplace in AVIRATA
In Aerospace and Defence Segment "Avirata" operates in the wheels of Frequent innovation as constant change, Innovative Skills, Proficiency & capability building to upgrade and strengthen the Aerospace and defence technology and making the advanced defence world by using the modern capacity.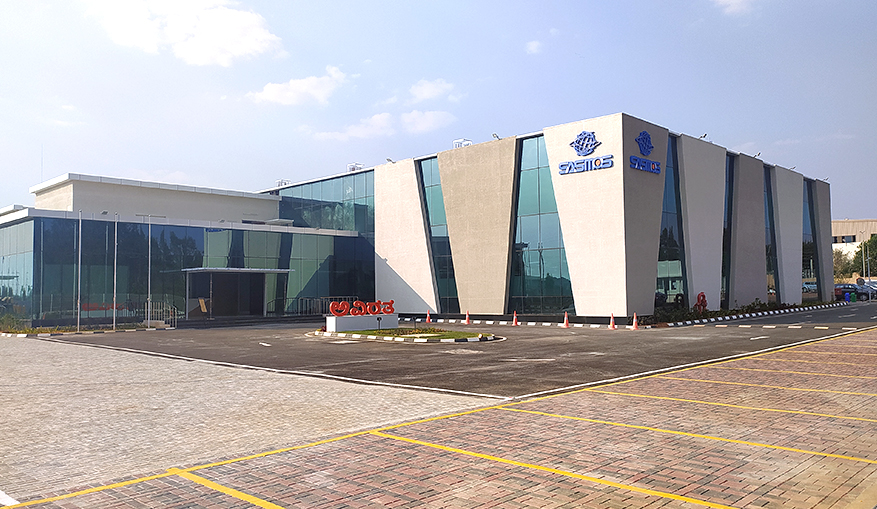 In AVIRATA we are not just building up a factory, we are building a team of diverse people. We come with various backgrounds and skills in the direction of working for one objective. Each person of organisation is respected and able to contribute. Our inclusive culture encourages to care about each other. We always look for a talented people who share our values to join our organisation. Get to know few of our employees in Our Employees Speak to why they prefer to work for SASMOS.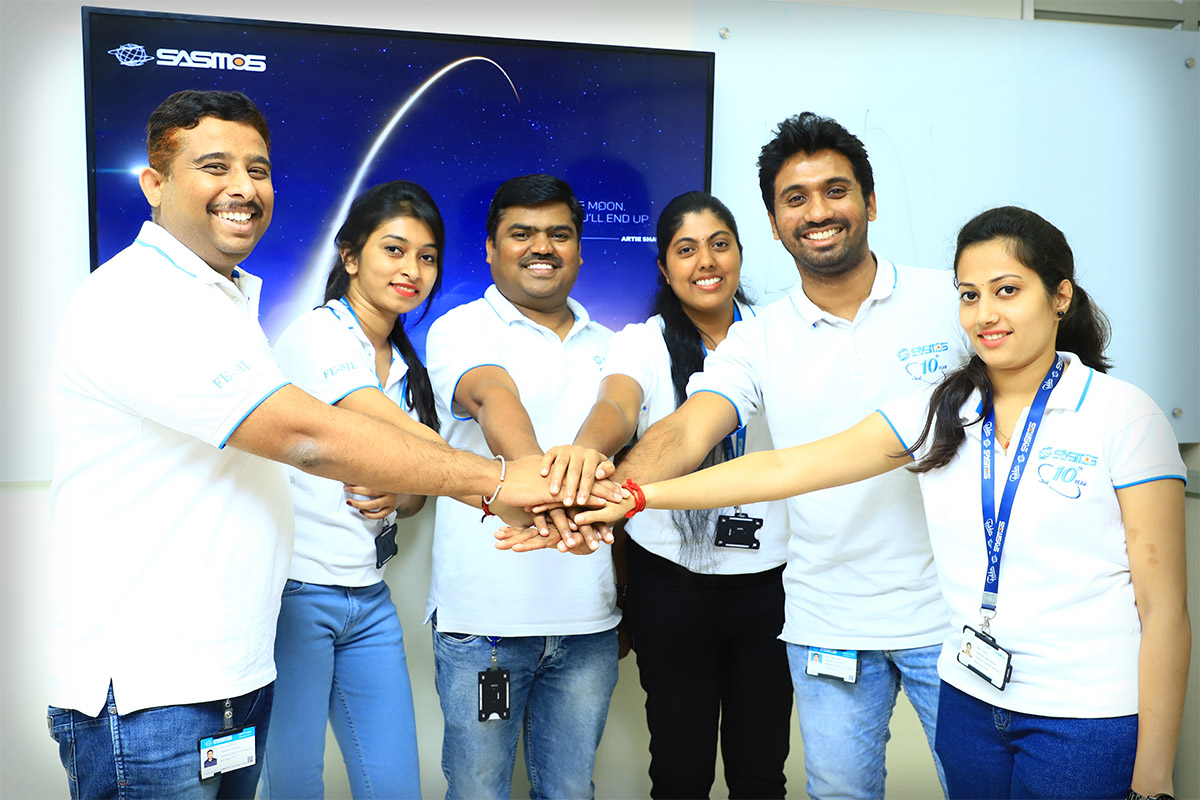 Empowering young minds with commitment and care
Our specialized skill training program empowers hearing impaired students and engages them actively in the A&D space, helping them unlock countless professional opportunities.
Their success and enthusiasm inspires us and drives our efforts for greater inclusion.