Fiber Optics (FO) is a fascinating technology which enables communication by way of a connection that offers higher "Reliability", "Speed" and "Bandwidth" than the wired cables. It is amazing to see that a thin, transparent fiber drawn out of glass (silica) with a diameter slightly thicker than that of the human hair is the most widely used channel of communication connecting continents to meet the communication needs of billions of people in an efficient and reliable manner.
Optical fibers are flexible and are capable of being bundled into cables & customized packaging which allow them to be used in long distance communications supporting lower levels of attenuation, higher speeds, and larger bandwidths.

Ground Tactical Communication Systems
Weapon Communication Systems
Data Centre Networks

Naval & Defence Communication Systems
Competence
Aerospace & Defence communication & surveillance networks
Hyperscale & Enterprise Datacenter networks
Industrial Automation Mining, Geo-Exploration, Oil & Gas segments (harsh environments)
Single Fiber & Multifiber FO Interconnectivity products,
Modular Assemblies & Value-Add products. Fiber Counts
Varying from 1f – 192f in cable assemblies & 6f – 1008f in modular assemblies.
Transitions breakouts of Heat shrink Over-moulded, Metal & Plastic split-half breakouts with potting.
Technology
Supporting lower attenuation in transmission over long distances
Supports higher bandwidth, better signal strength, symmetric speeds in transmission & eliminates latency issues in networks
Being immune to electromagnetic interference (EMI) & electromagnetic pulse (EMP) as optical fiber is an insulator
Offers higher reliability & security in networks where deployed
Being Light in weight & flexible makes it require less space for installation
Capable of being packaged / bundled into cables with ruggedized constructions yet being flexible & light makes it an ideal communication link in Tactical & airborne networks.
Shop Floor
Processing
Testing
Data Centre

Aerospace & Defence
Data Centre Network
Value Add Fibre Optic Solutions

Industrial Networks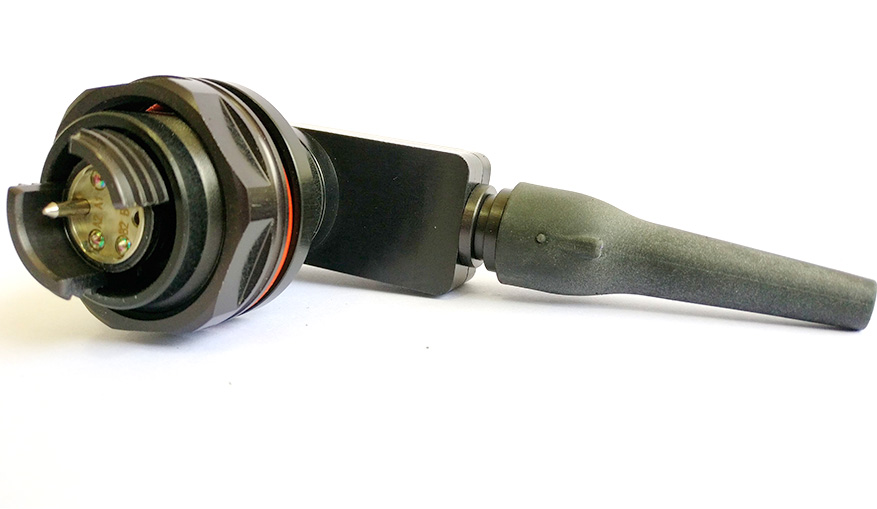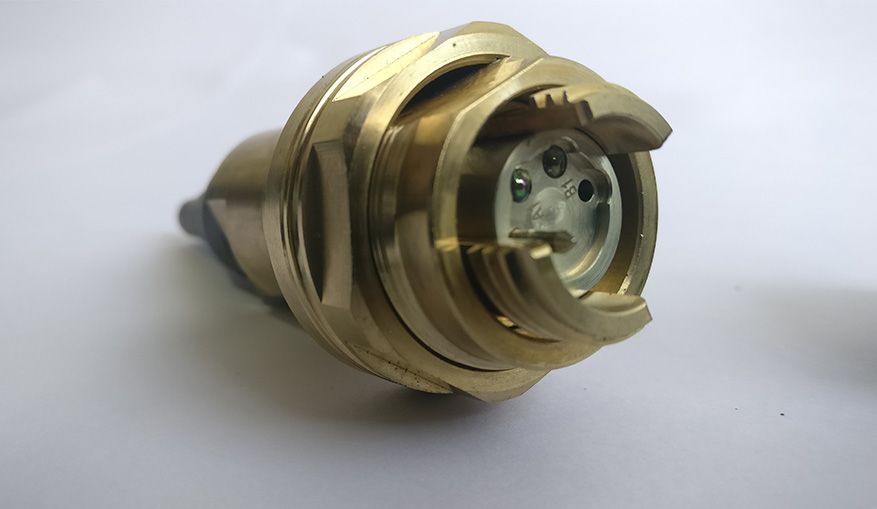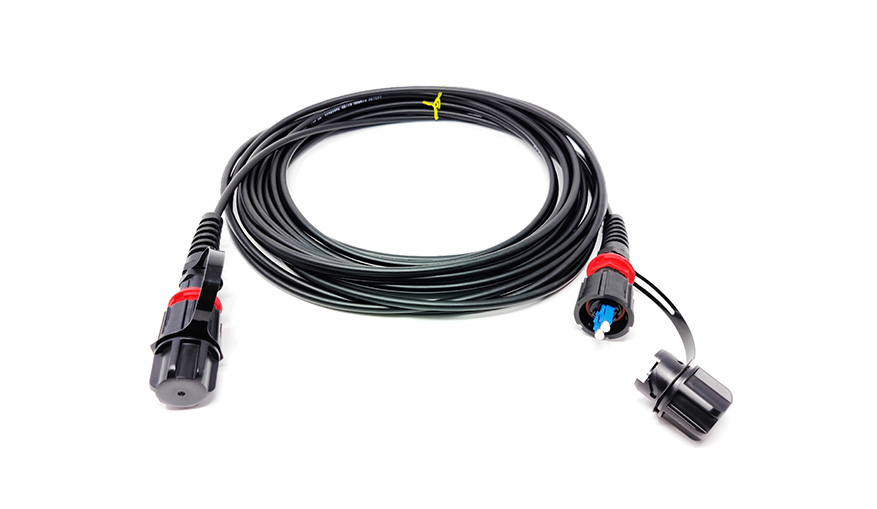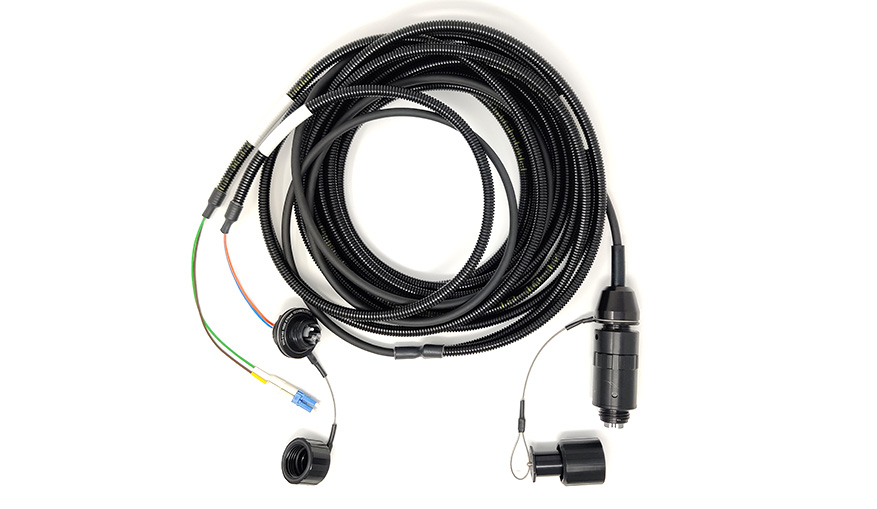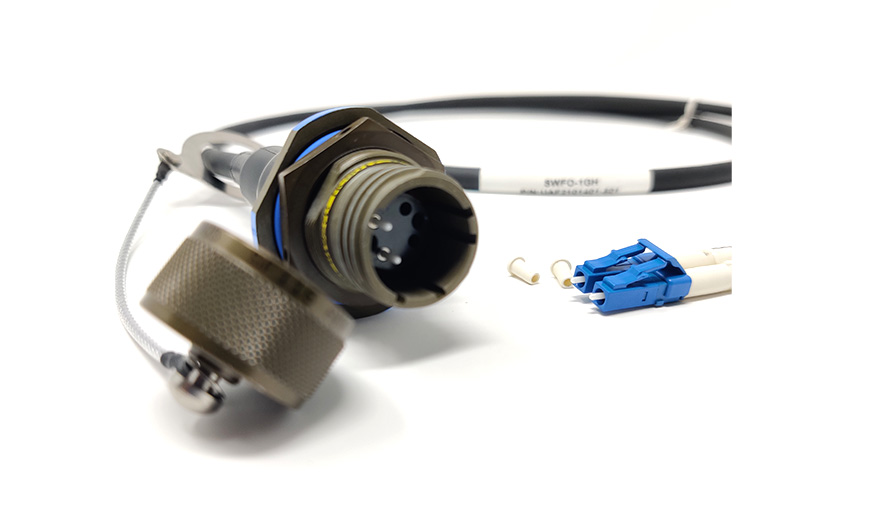 A Strategic Collaboration for Data Centre Solutions in India
with Global Products & Local Solution