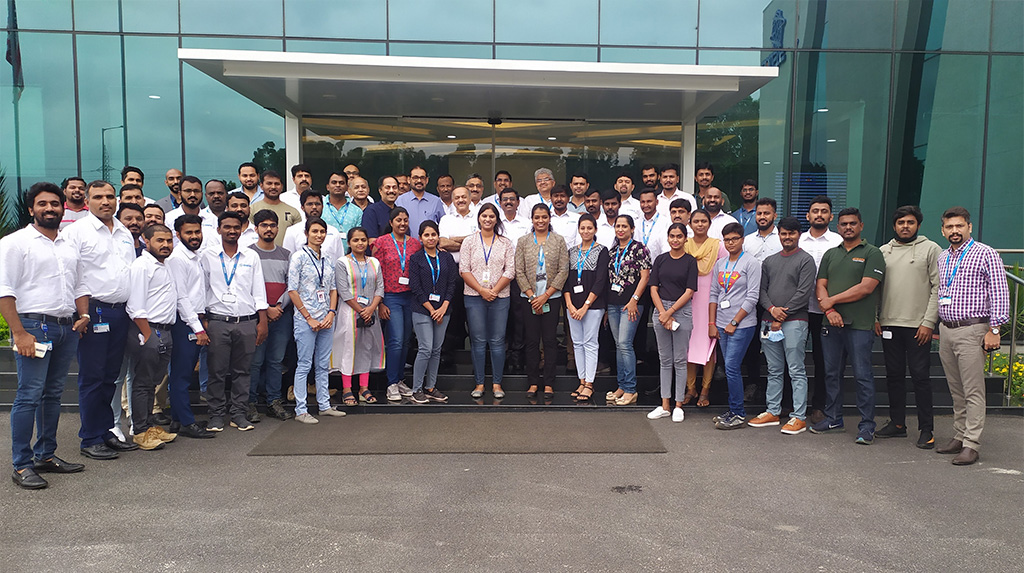 People of SASMOS
We always want to bring out the best in our employees and we have been brought together some of the best minds in the A&D sector for a young, highly qualified, and ambitious team that breaks boundaries and aspires for more.
Professionals
Are you looking for a once-in-a-lifetime opportunity where you can make an impact? At SASMOS we are committed to improving the life of people and nation on every day. Join the attractive, inspirational working environment that supports your growth and provides challenging task.
SASMOS Potential Leadership Development Program is an exclusive career path for employees that gives great learning and leadership competency strength for the future of the organisation. This is a unique people development program which enables organisation to build stronger and greater success through external professional development partners to improve people's success and growth.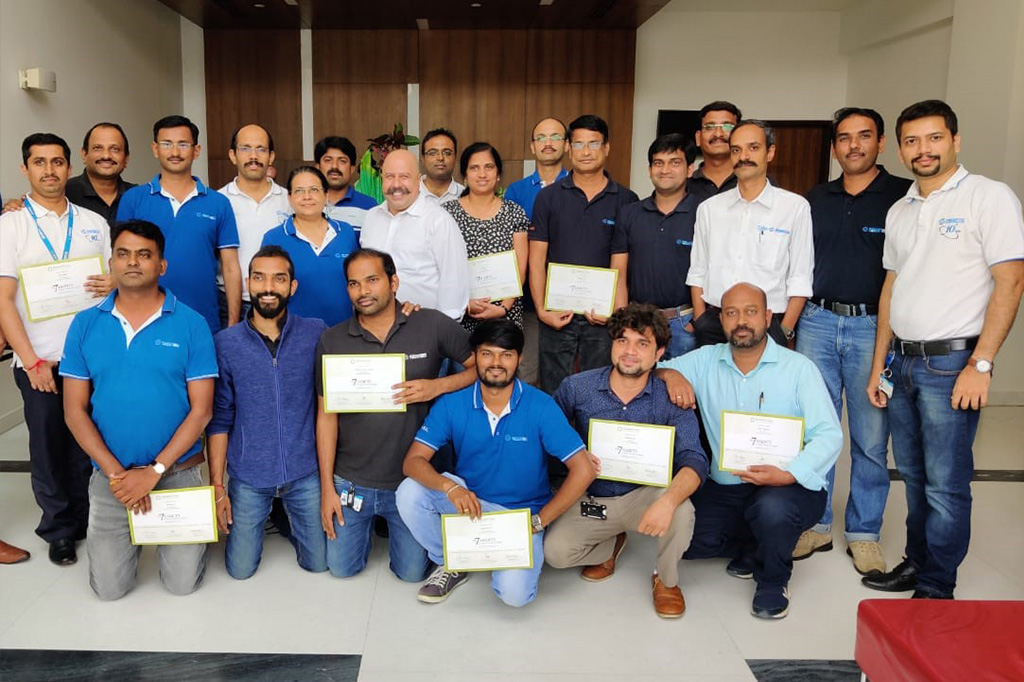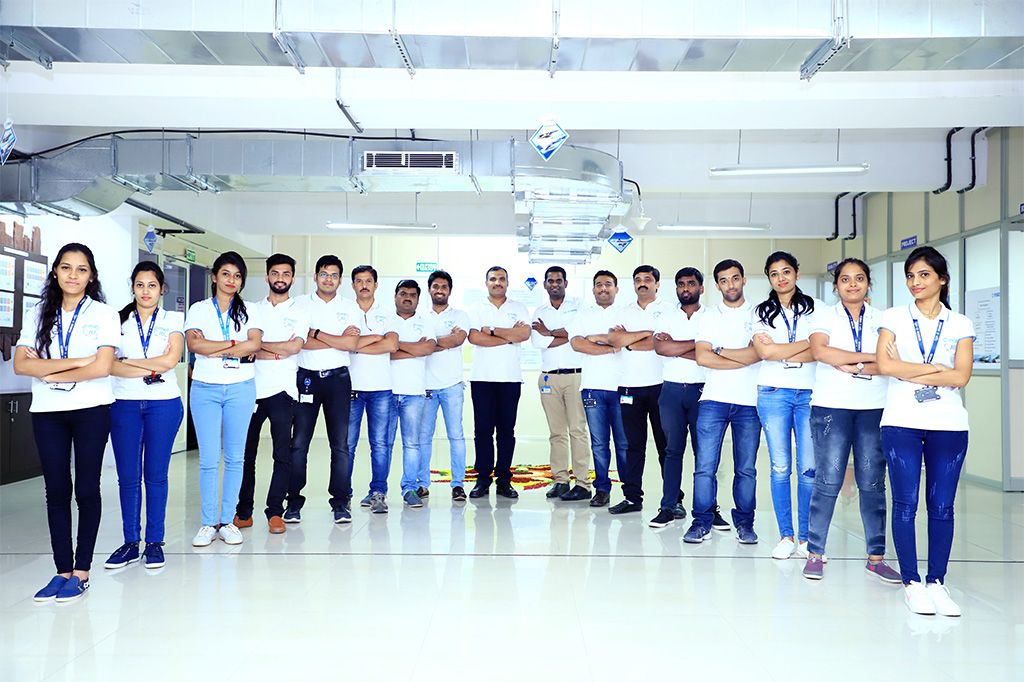 Student & Graduates
We encourage students with innovative ideas, energy and focused on their growth. We at SASMOS provide a structured onboarding program for the students to learn and experience the challenges of Aerospace and Defence.