Knowledge Management Components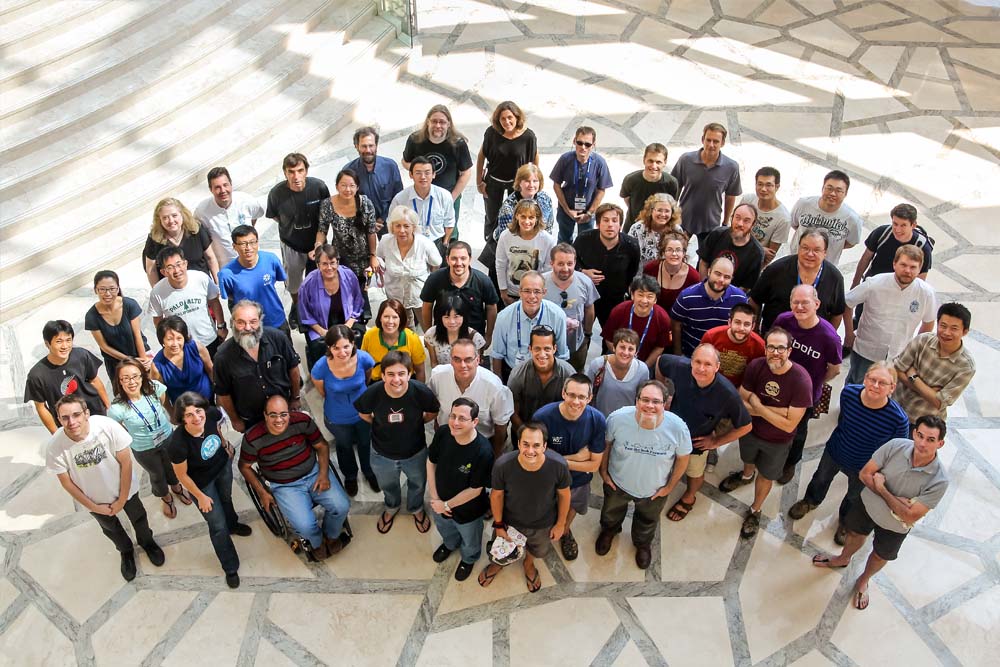 People
Changing traditional mindsets and organizational culture from "knowledge-hoarding" (to keep hidden or private) to "knowledge-sharing "(share among team members) and creating an atmosphere of trust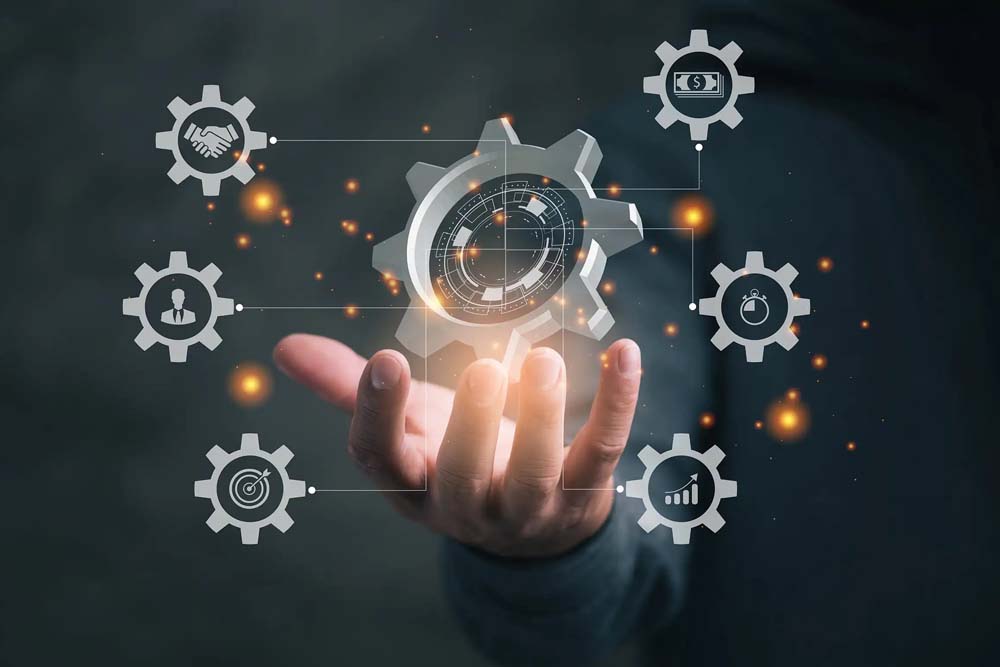 Process
For knowledge contribution, content management (creating content, keeping content current, deleting, or archiving content that is obsolete), retrieval, membership on communities of practice, implementation of projects based on knowledge-reuse, methodology and standard formats to document best-practices and case studies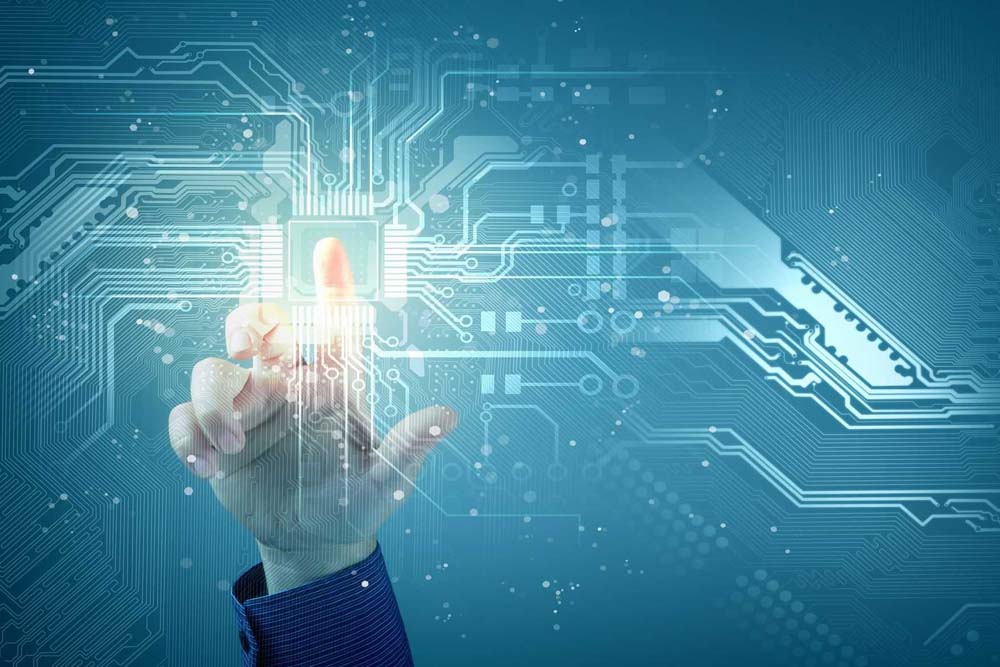 Technology
To support knowledge-sharing, collaboration, workflow, document-management across the organization.  These tools typically provide a secure central space where employees can exchange information, share knowledge, and guide each other and the organization to better, faster decisions.
Strategy of Knowledge Management process Under These 3 Components
People
Activity
Methodology & Action plan
Build new culture
Bring maturity and self-awareness among employees, build trust within team etc.
How:  By creating awareness program on
-Maturity & Responsibility
-Behavior & Interpersonal Relationship
Cross functional collaboration
Make employee work in collaboration for submitting new ideas, and sharing and reusing lessons learned
How: Project leader / Team leader to take initiative and work in collaboration between the BU's
Create KM expert pool
Create expert pool to monitor and influence the expertise for business success
How: Each BU's must have one KM Coordinator to influence & coordinate with teams
Reward
Certificate & Recognition
How: Motivate through R & R policy for entire teams
Leaders Commitment
Review and suggestion by Leaders
How: Make KM part of BU / MT Review during monthly reviews.
Individual/team to present KM portal learning & new learnings/updates with implementation details.
Possibility of horizontal deployment to be communicated to the KM coordinator of other BU's.
Activity
Methodology & Action plan
Categorization
Methodology and standard formats to document best-practices and case studies
Start CoE's
Key functional content management
How: by creating document/content, keeping content updated, deleting or archiving content that is obsolete at regular intervals etc. eg; Process engineering / Quality Assurance, Engineering, SCM department must create central manual which are live and active
Sharing
Conduct monthly 'Learning Forum' sessions on specific topics
How: Team sharing session among the BUs
KM Coordinator to arrange for such sharing sessions
External Learning
Membership/Association with external agencies for learnings and best practices
How: Connect with IPC, ELCINA, CII, SIATI,SIDM etc…
Activity
Methodology & Action plan
knowledge bank library
Introduce Library of information retrieved from people who have already tackled a problem and found a solution
How: Knowledge-Portal on the Organization's Intranet
Communication Channel:
Send out lessons learned in email messages & publish internal blog entries
How: BU KM Coordinator must publish this every month in email to the entire company.
Success of Knowledge Management Process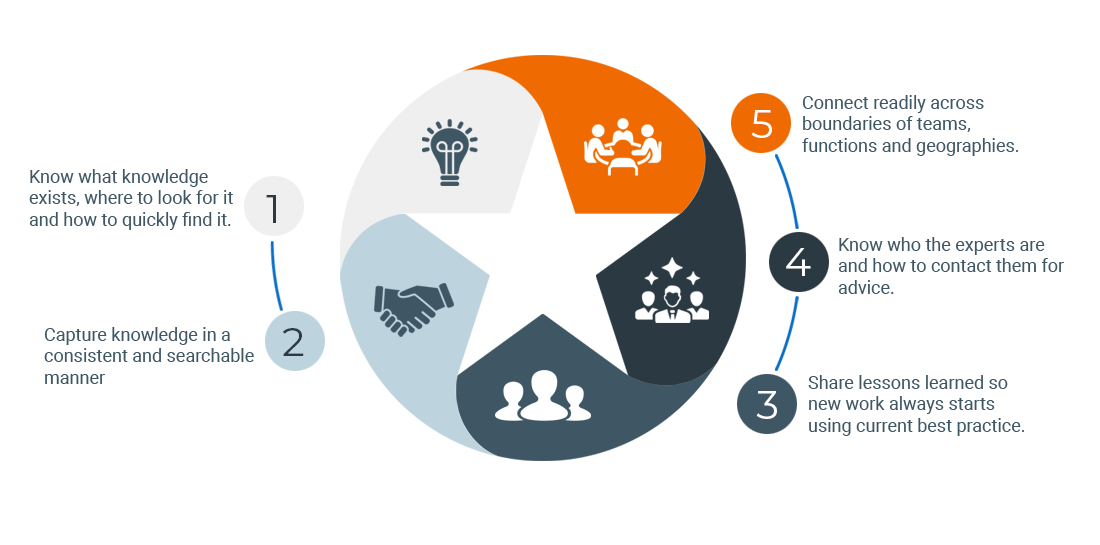 Points to remember
Best practices and good ideas must be part of work
BU Heads to drive this knowledge management concept in all the departments.
BU level knowledge Management coordinator must ensure to update all the best practices and knowledge are getting documented and uploaded to the knowledge
All the knowledge and improvements to be shared/deployed horizontally throughout the organization.
Employees must refer to the internal knowledge bank for all the unknowns before reinventing the wheel again.