Build to Print
From Drawing Package to First Article, Production and Testing exacting quality standards and demanding schedules
Enabling Customers to take advantage of our skilled manufacturing, process engineering, supply chain, project management requirements. Our team of qualified engineers is available to support the project. They produce standardised production-ready drawings, provide calculations and analysis, and provide quick turnaround for engineering changes that arise during first article and production.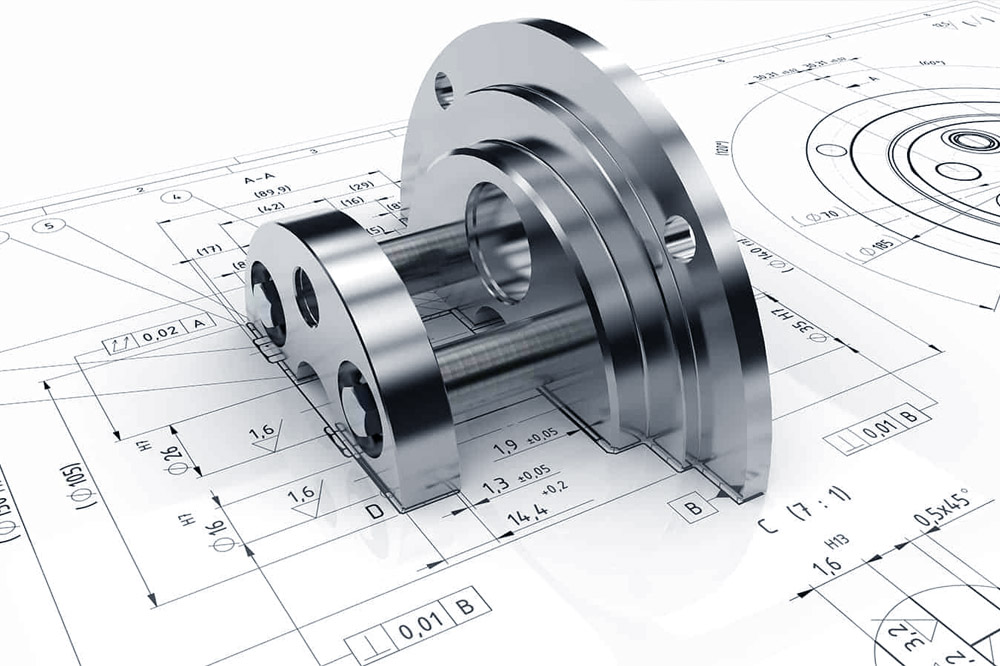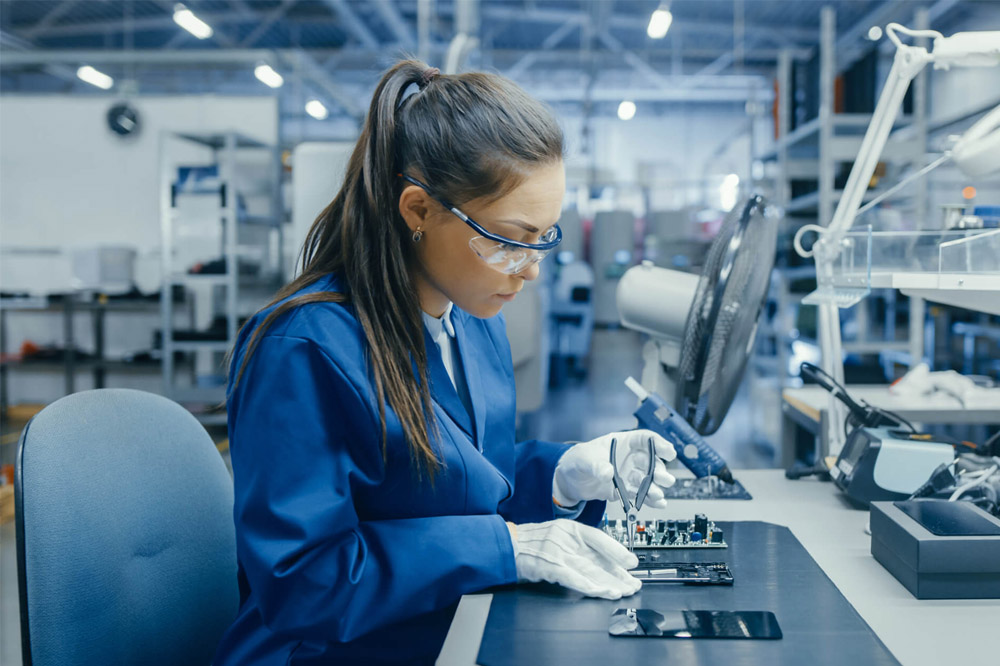 Build to Spec
From specifications to customization of product design, development, qualification, and manufacturing
Along with a formalized specification of Customers' requirements on the product performance, quality, reliability, life cycle our design engineers' domain expertise is driven by defining the technical solution to improve the development efficiency and reduce the development cost. There are proven examples where SASMOS engineers contributed to significant weight reduction, and developed optimised alternative components
Concept to Build
Product concept to prototype and full-scale production. Highest quality products or sub-systems in the shortest possible design cycles
Translating Customers' design requirements into effective products, with extensive qualification process to a smooth manufacturing flow. Ensuring speed to market with our expertise in operations, procurement, testing, and certifications, with complete manufacturing project management. Advanced quality systems like the APQP are followed throughout.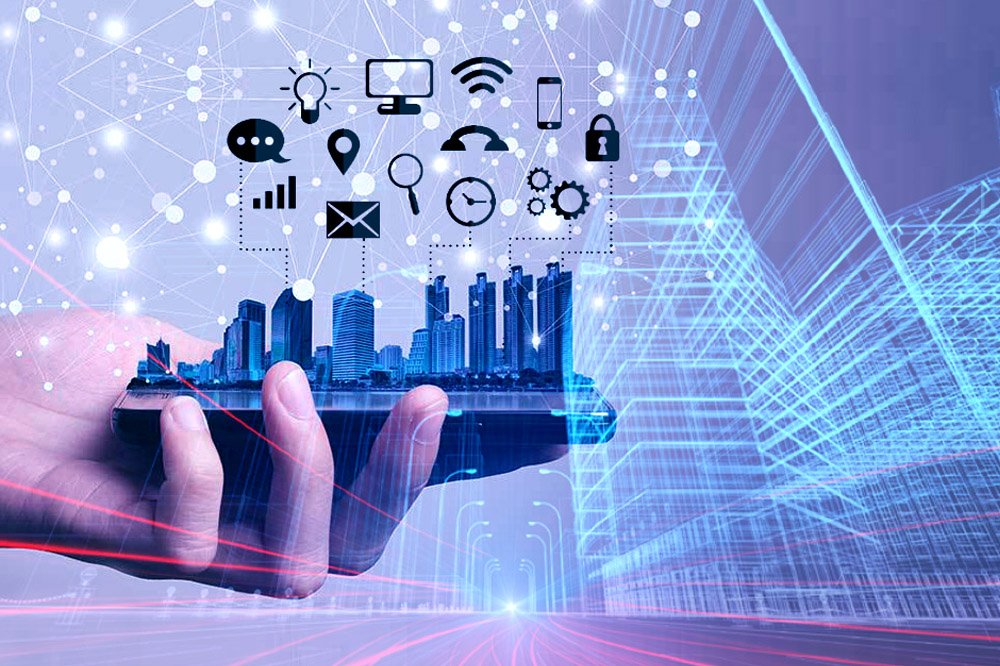 Design Solutions
Design thinking in business to build an ideal and optimize solutions – resourceful to support creative problem solving
Transformational solutions come from customer centric approach with a goal of solving their problem and exceed customer expectations by delivering value to their business. many tools, technique and methods are available to develop ideas, prototypes and implement solutions. The critical element is connecting with customers' latent needs.